STUDENT DAY
Let's experience a day of students!
What do they learn and experience
throughout the life in Japan?
What do they learn and experience
throughout the precious period studying
in Japan?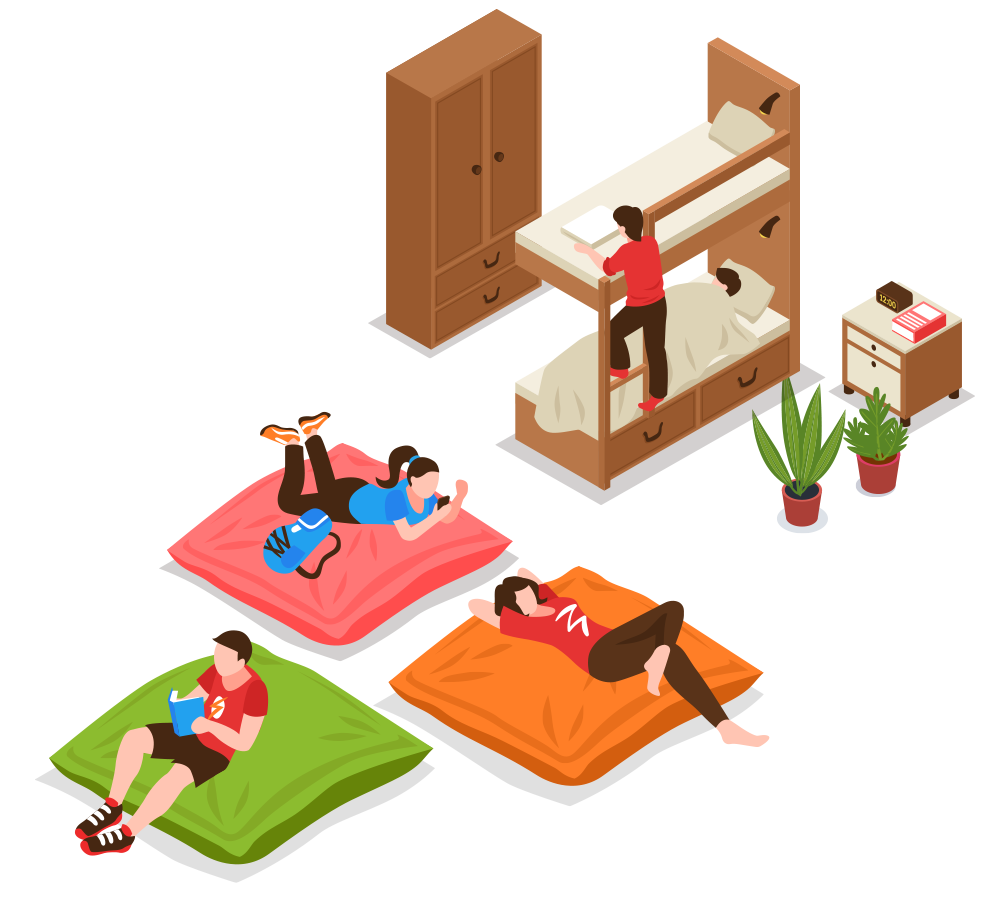 One day of a student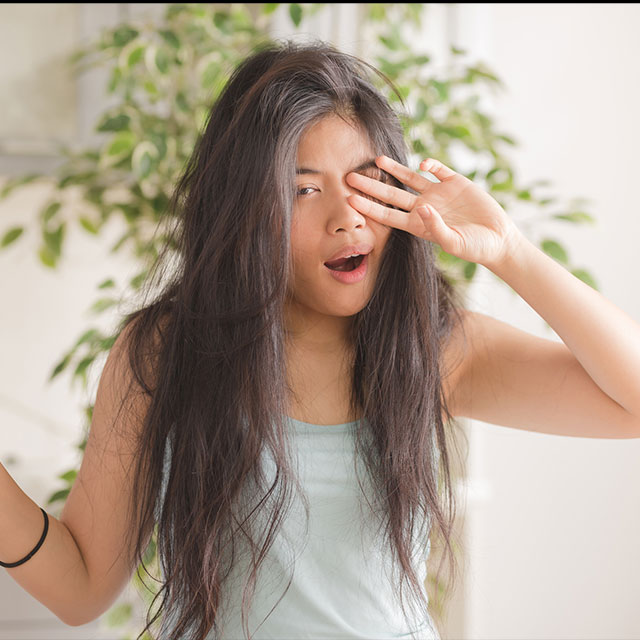 Get up
They get ready for school.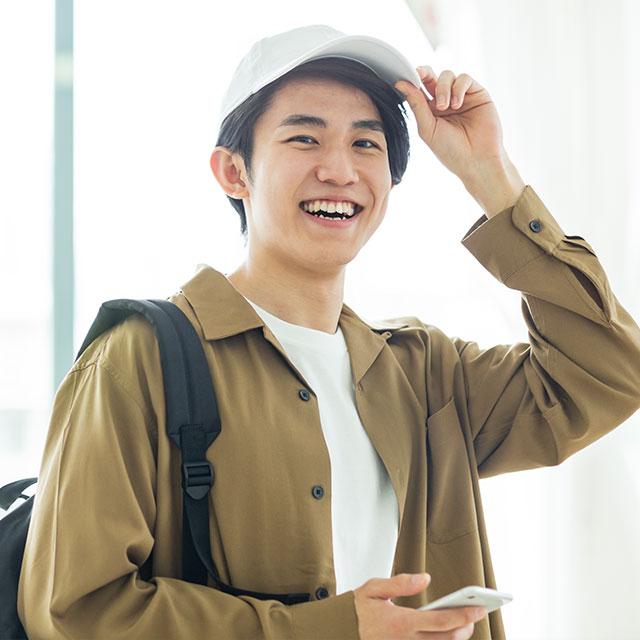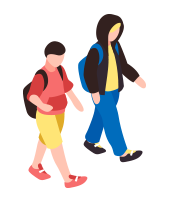 School Attendance
Our schools are really close to the station
and convenient when going to school everyday.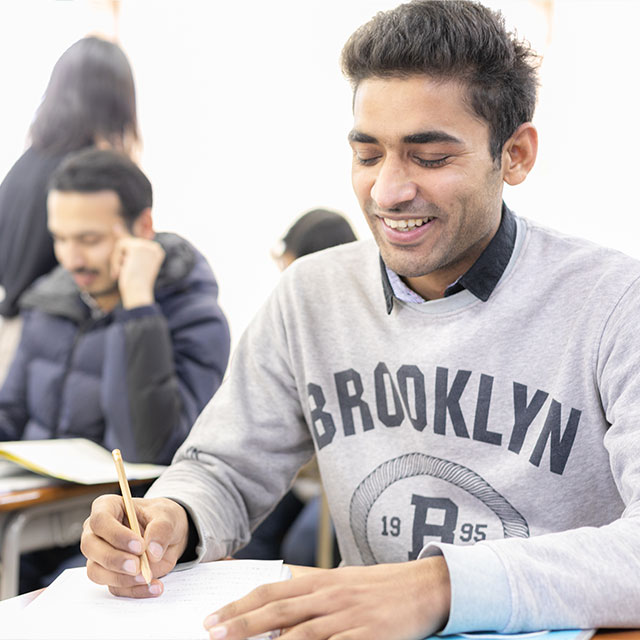 Class start
They learn 4 skills, reading, listening, writing,
and speaking in a balanced way.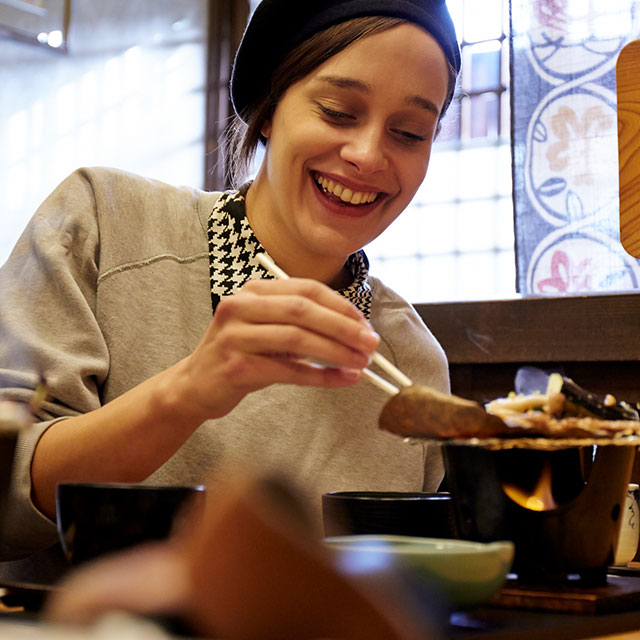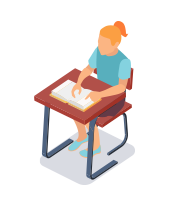 End of class
The morning classes end at this time.
Each student enjoys the lunch time.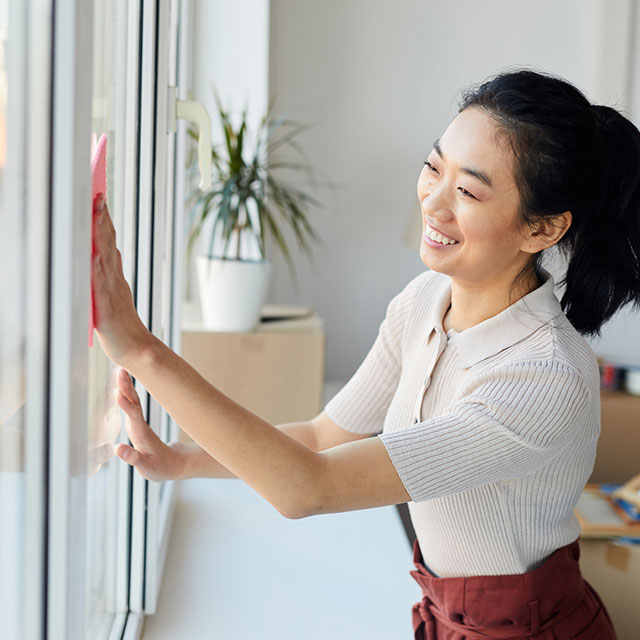 Clean up
We set the time that all students clean up their classes and
other facilities in order to learn how important keeping things clean is.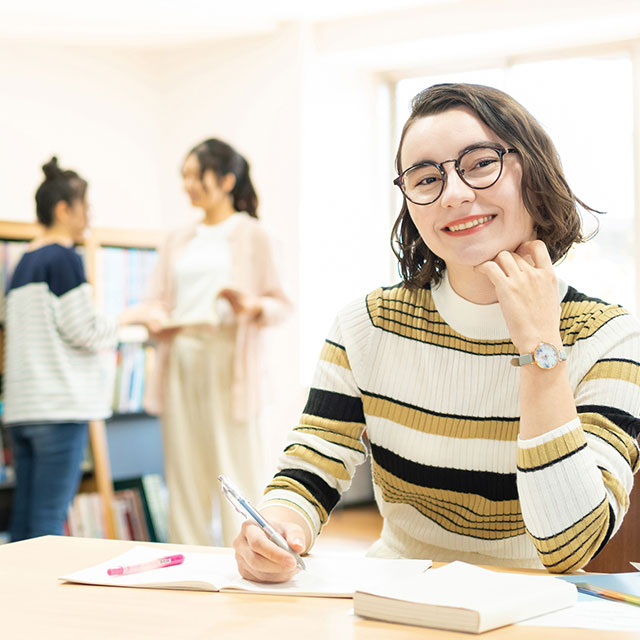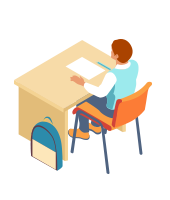 Self-study time
The students do their homework before their part-time jobs.
This is the important time to make an effort to fulfill their dreams.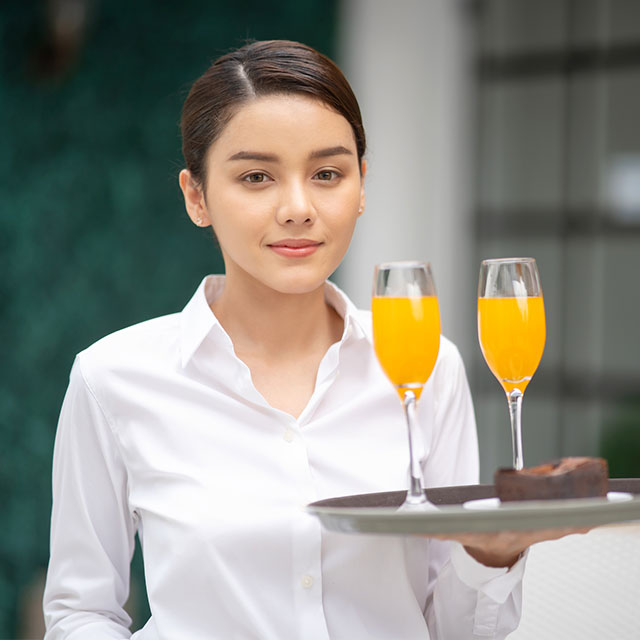 Part time job
They work hard, following the rule of limited working time.
They have a lot of chance to learn Japanese through their jobs.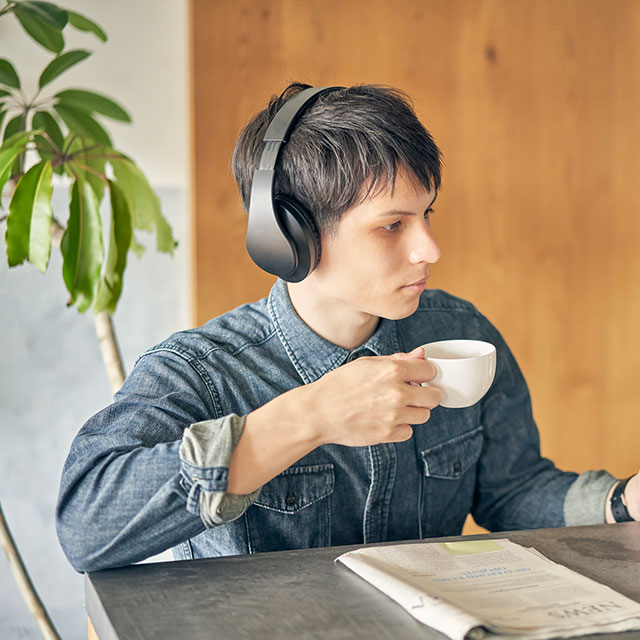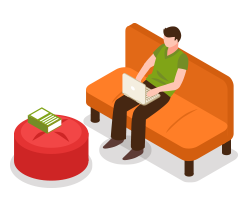 Free time
This is the relaxing time after a long day.
Let's try harder tomorrow!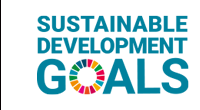 ARMS Japanese
Language School

460-0026
1-5-25 Iseyama, Nakaku, Nagoya city,
Aichi Pref. ARMS First Building
2-7-23 Iseyama, Nakaku, Nagoya city,
Aichi Pref. ARMS Second Building tel:052-324-7818
H&A Japanese
Language School

472-0023
73 Nishi Nishimachi, Chiryu City, Aichi Pref. tel:0566-95-0517