INTRODUCTION
ARMS Japanese Language School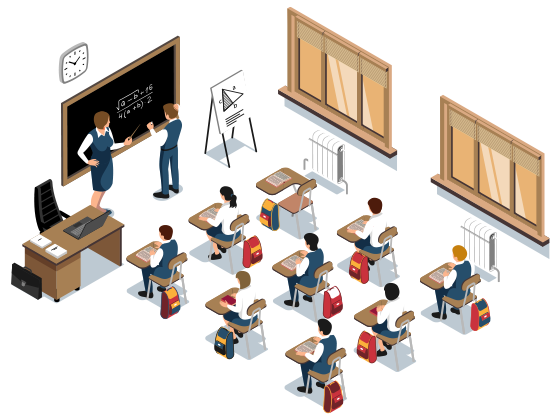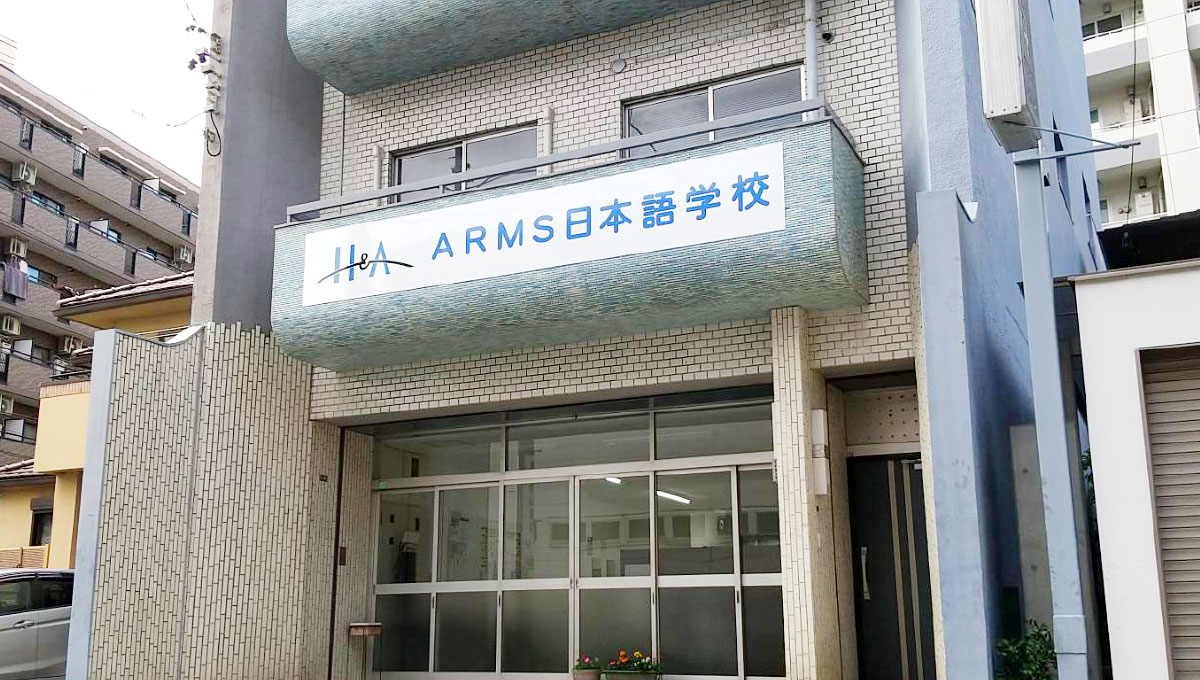 Established
in October,
2020
Advancement
Course
160
students
Regular
Course
80
students
Address
460-0026
1-5-25 Iseyama, Nakaku, Nagoya city, Aichi Pref. ARMS First Building
2-7-23 Iseyama, Nakaku, Nagoya city, Aichi Pref. ARMS Second Building
TEL&FAX
TEL : 052-324-7818
FAX : 052-324-7822
E-mail
nihongo@arms.co.jp
ACCESS
TRANSPORTATION
7 minutes' walk from Kanayama station North exit
or Subway Kanayama situation exit 6. (550m)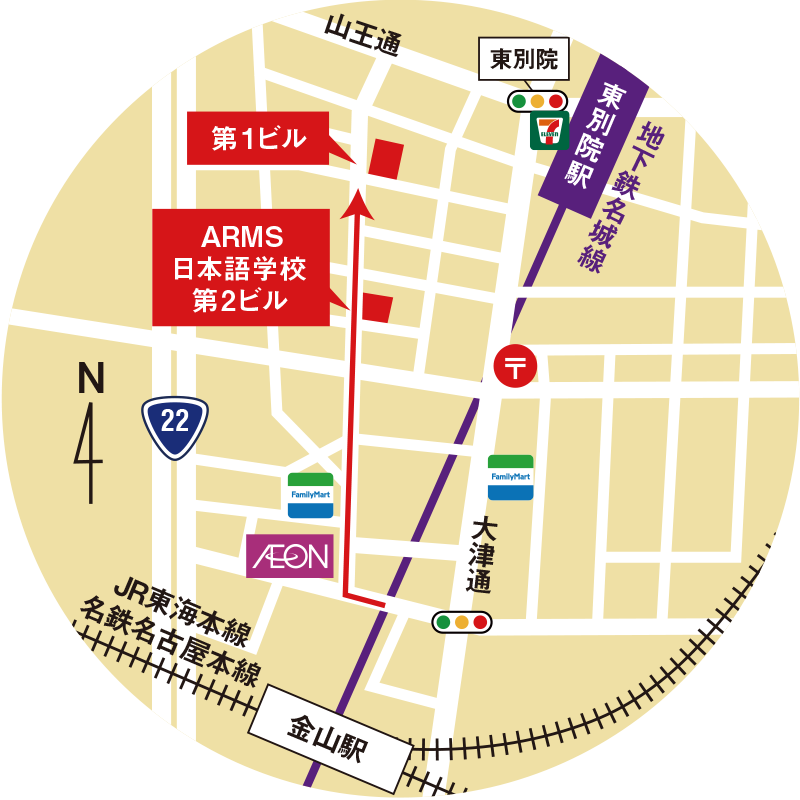 MESSAGE
ARMS Japanese Language School, Chief of School Affairs
Fuma Yumiko
ARMS Japanese Language School is a school located in Kanayama,
which is a center of Nagoya, Aichi. We have many students who go on to
higher education and aim for over 200 scores in EJU and over N2 in JLPT.
We are always ready to surely improve students' Japanese level, using
the curriculum for exam-preparation.

Our notable feature is that we also focus on life guidance such as important rules and manners to live in Japan. We all support one of you to make your dreams come true. Come to Japan with a big dream!
COURSE
We have 2 courses,
"Advancement Course" aiming for higher education and
"Regular Course" aiming for getting jobs.
You can take classes whose level are suitable for each one of you.
We also help you apply for graduate school, university,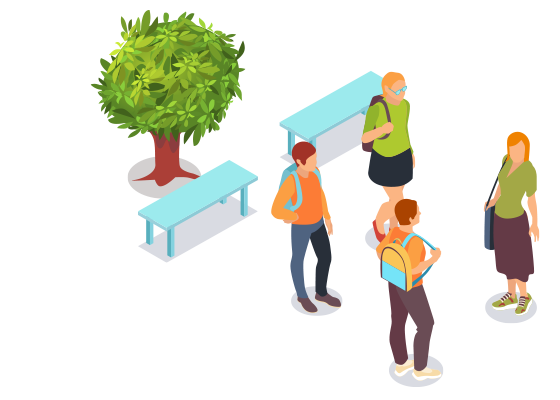 Course
Admission
Capacity
Advancement 2 year Course
April
160 students
Advancement 1 year and half Course
October
Regular 2 years Course
April
80 students
Regular 1 year and half Course
October
Regular 1 year Course
April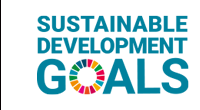 ARMS Japanese
Language School

460-0026
1-5-25 Iseyama, Nakaku, Nagoya city,
Aichi Pref. ARMS First Building
2-7-23 Iseyama, Nakaku, Nagoya city,
Aichi Pref. ARMS Second Building tel:052-324-7818
H&A Japanese
Language School

472-0023
73 Nishi Nishimachi, Chiryu City, Aichi Pref. tel:0566-95-0517