Q&A
Please feel free to ask us through the contact form about the new life in Japan and admission.
We are available for English, Chinese, and Vietnamese.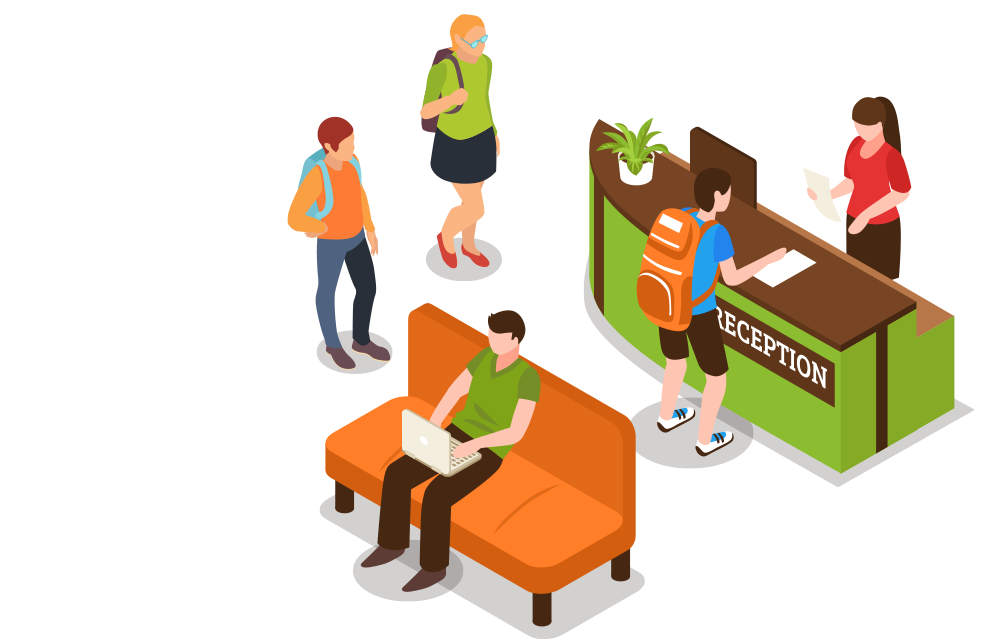 I live in Japan now. Can I enter the school?
We accept those who live in Japan as well. Please do not hesitate to ask us anything.
In case those who live in Japan bear the school fees, how much annual income is necessary as a rough indication?
We judge whether you can bear the school fees (about ¥2,000,000/year) from your annual income and family structure etc., please feel free to ask us.
What is the essential qualification in case a foreign resident in Japan becomes a sponsor?
The person has to be a relative or closely related to the student, and can provide economic and mental support while the student is in Japan. We judge from the sponsor's occupation, income, residential status, period of stay, and family structure etc.
Do you have scholarship system?
We will give a discount from the school fees (about ¥120,000) to a person who can submit a passing certificate for JLPT above N4 when we accept the application documents. (for 2 year course) We discount about ¥90,000 when you are in 1 year half course.
Why is a certificate for Japanese language ability necessary before enrollment?
You will keep up in class better if you study enough before coming to Japan. When you apply "student" for a residential status, you need above N5 level in the language ability and over 150 learning hours.
When is the application period?
The deadline is about 6 months before the enrollment. You have 2 opportunities to enroll a year. The application period is from the beginning of August to the beginning of November for April intake. For October intake, it is from the beginning of February to the beginning of May .
When can I know the result of the application?
1 month before the enrollment. If it is April intake, we will let you know at the end of February, and if it is October intake, you will know at the end of August.
How much are the living expenses per month to live in Japan?
In general, the rent is around ¥30,000~¥50,000, and the living expenses and food expenses etc. are around ¥30,000~¥40,000. In total, it takes about ¥60,000~¥90,000.
Can I do the admission procedure personally, not through agents?
You can. Please feel free to ask us the details.
Can I get life guidance and academic and career counseling?
We have non-Japanese staff, and some Japanese staff are available in some foreign languages. We all support you so that you can live in Japan without any worries. Also, our experienced teachers do the career counseling. The employees in ARMS Corporation, who have the qualification of the paid employment placement, will do the career counseling (job instruction) after graduating from universities and vocational schools, if necessary.
Do I have to get insurance?
All the students who entered Japan with the residential status "student" need to get insurance. If you get one, you only have to pay 30% of the medical cost at hospitals.
Can I do a part-time job?
Residential status of "student" is not allowed to work. In principle, it is allowed to work within 28 hours/week (8 hours/day during the long vacation obtained by school regulations), only in case Regional Immigration Bureau Officer gives a permission. In addition, there are strict regulations about number of hours and the content of jobs.
In case I drop out of school, is it possible for you to refund the school fees?
We will not refund the school fees and other fees for half a year under any circumstance.

The same as in case you change the residential status within half a year after entrance to school.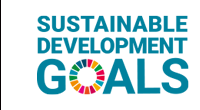 ARMS Japanese
Language School

460-0026
1-5-25 Iseyama, Nakaku, Nagoya city,
Aichi Pref. ARMS First Building
2-7-23 Iseyama, Nakaku, Nagoya city,
Aichi Pref. ARMS Second Building tel:052-324-7818
H&A Japanese
Language School

472-0023
73 Nishi Nishimachi, Chiryu City, Aichi Pref. tel:0566-95-0517