HIGHER EDUCATION/ EMPLOYMENT
A New Path to the Future
in Japan After Graduation
We will support your future with our full effort.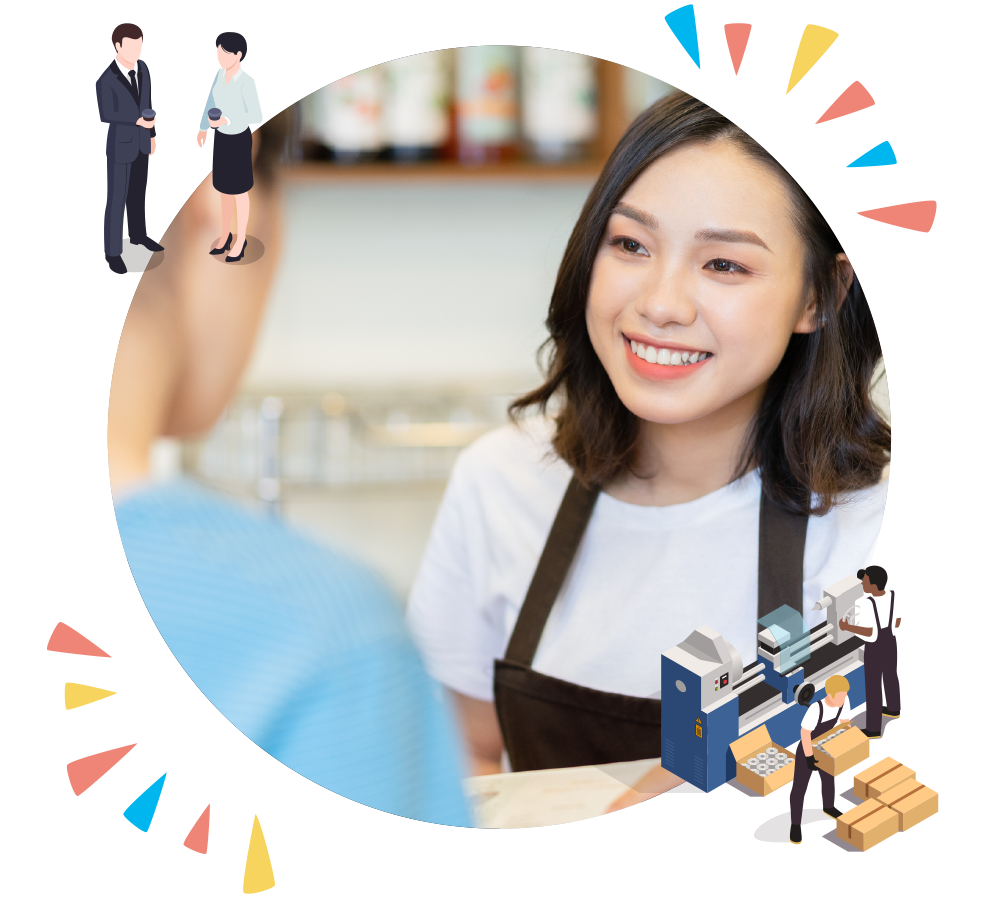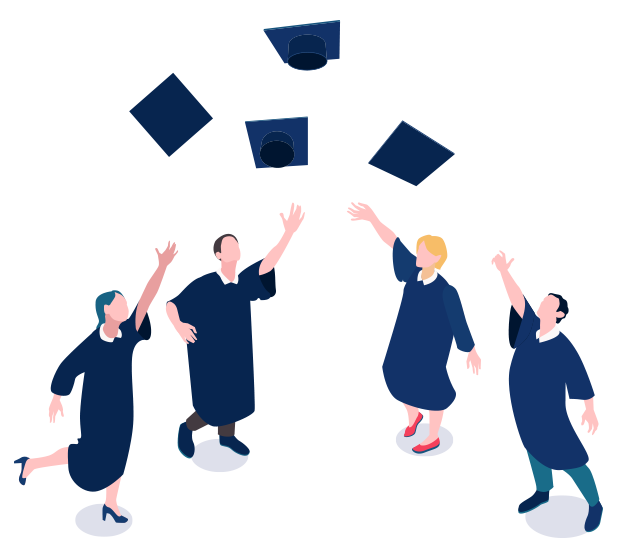 HIGHER EDUCATION
We will support your future with our full effort.
We hold a lot of guidance and special lessons
so that you can choose the suitable school.
Alumni' Paths (schools)

University
AICHI UNIVERSITY・AICHI GAKUIN UNIVERSITY・AICHI UNIVERSITY OF TECHNOLOGY・AICHI BUNKYO UNIVERSITY・AICHI SANGYO UNIVERSITY・NAGOYA UNIVERSITY・NAGOYA UNIVERSITY OF ECONOMICS・NUCB UNDERGRADUATE SCHOOL・GRADUATE SCHOOL OF LETTERS / SCHOOL OF LETTERS, OSAKA UNIVERSITY・NAGOYA CITY UNIVERSITY・NAGOYA GAKUIN UNIVERSITY・NAGOYA SANGYO UNIVERSITY・NIHON FUKUSHI UNIVERSITY・NANZAN UNIVERSITY・CHUKYO UNIVERSITY・CHUBU UNIVERSITY・SEIJOH UNIVERSITY・MIE UNIVERSITY(MIE pref.)・YOKKAICHI UNIVERSITY(MIE pref.)・CHUKYO GAKUIN UNIVERSITY(GIFU pref.)・JOSAI UNIVERSITY(SAITAMA pref.)・JAPAN UNIVERSITY OF ECONOMICS(FUKUOKA pref.)

Vocational school
AICHI BUSINESS COLLEGE・Akemi Bunka Fashion College・MODE GAKUEN・Iihara Fashion College・Ecole des Art Eclat・ELIC BUSINESS & PUBLIC OFFICER COLLEGE・Columbia Fashion College・INTERNATIONAL COLLEGE of TOURISM NAGOYA・NAGOYA MANAGEMENT & ACCONTING COLLEGE・NAGOYA COLLEGE OF COMMUNICATION ARTS・NAGOYA DESIGNER GAKUIN・Nagoya Digital Technical College・Nagoya College of Foreign Languages・NISSAN AUTOMOBILE TECHNICAL COLLEGE・TOKYO International Business College KOBE Campus・NAGOYA OHARA COLLEGE・YOKKAICHI COLLEGE OF INFORMATION & LANGUAGES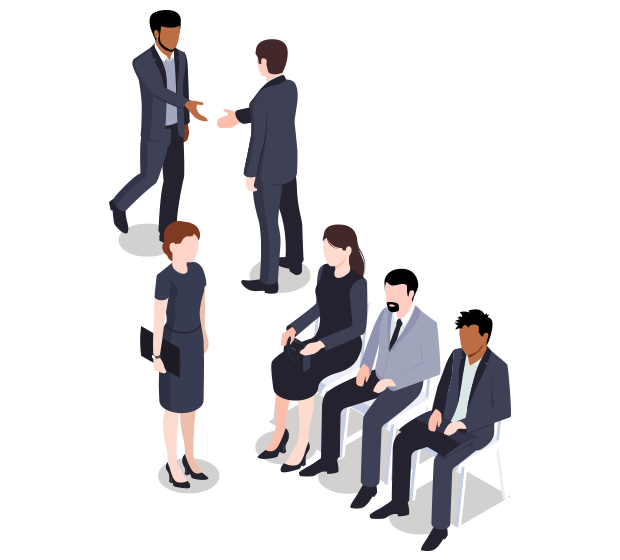 EMPLOYMENT
For Employment
We will hold career guidance and do interview practice to help you get a job.
We will help realize each students' dream, using the advantage that Aichi,
a city of industries and culture, has many great companies.
Alumni' Paths (jobs)

Example
manufacturing industry (automobile)・freight industry・distributive trades・education-related companies・medical・welfare-related institutions (YAMAGUCHI pref.)・nursing facilities・environmental industries etc.…
SPECIFIC SKILL
"Specified Skilled Worker" is a new residential status, starting in April, 2019.
Foreign nationals employment was admitted in the designated
14 new sectors in Specified Industries.

ARMS Corporation is certified as Registered Support Organization.
Experienced staff will support the exams and application.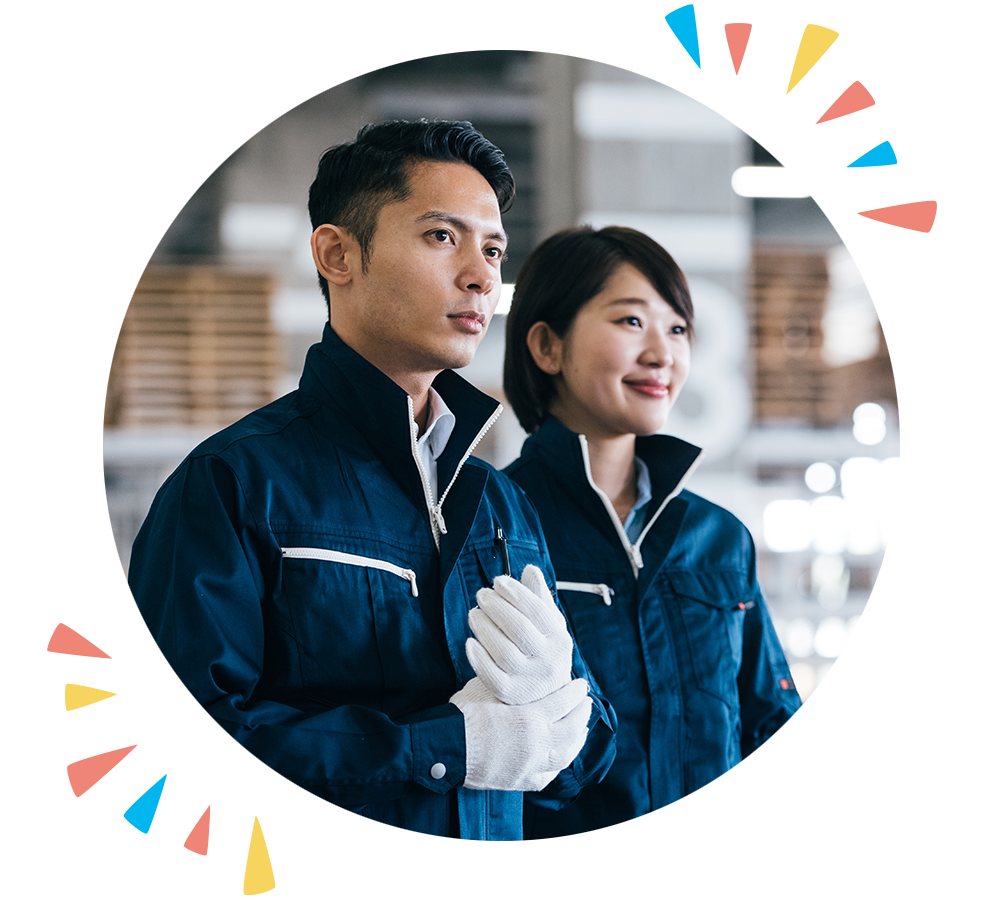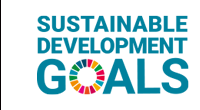 ARMS Japanese
Language School

460-0026
1-5-25 Iseyama, Nakaku, Nagoya city,
Aichi Pref. ARMS First Building
2-7-23 Iseyama, Nakaku, Nagoya city,
Aichi Pref. ARMS Second Building tel:052-324-7818
H&A Japanese
Language School

472-0023
73 Nishi Nishimachi, Chiryu City, Aichi Pref. tel:0566-95-0517