みなさん、2月14日は何の日か知っていますか?
バレンタインデーです。「恋人(こいびと)たちの日」と言われています。
日本のバレンタインを知っていますか?
日本では、女性から男性にチョコレートを渡して、「好き」の気持ちを伝えるんです。(⋈◍>◡<◍)。✧♡
毎年2月になると、店にたくさんのチョコレートが売られています。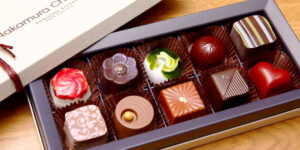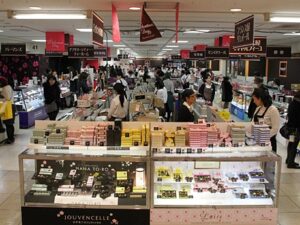 女性から男性にチョコレートを渡すのは、日本だけの文化と言われています。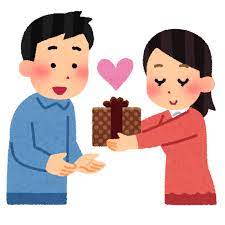 友だちに渡す「友チョコ」、友だちの男性にあげる「義理(ぎり)チョコ」、好きな男性にあげるチョコレートは、「本命(ほんめい)チョコ」と呼ばれています。
みなさんは、誰にチョコをあげたいですか?
そして、みなさんの国ではバレンタインに何をしますか?
Coming February 14th is Valentine's Day.
In Japan, women give chocolates to the man they have crush on.
You can see a lot of chocolate sold in stores this time of every year.
Some women give chocolates to their friends, and the chocolates are called "tomo choco", meaning chocolates for friends.
How's the culture of Valentine's Day in your country?